Home Page:SEQUOIA CHAMBER MUSIC SOCIETY, INC.
Welcome to our Home Page!

We are a San Diego County based non-profit organization dedicated to chamber music education and performance. Our mission is to provide San Diego county with an opportunity to experience chamber music performances of the highest quality in unique settings.
Check out our concert schedule and chamber music coaching program updates.







Enter our Community!
www.consumersaints.com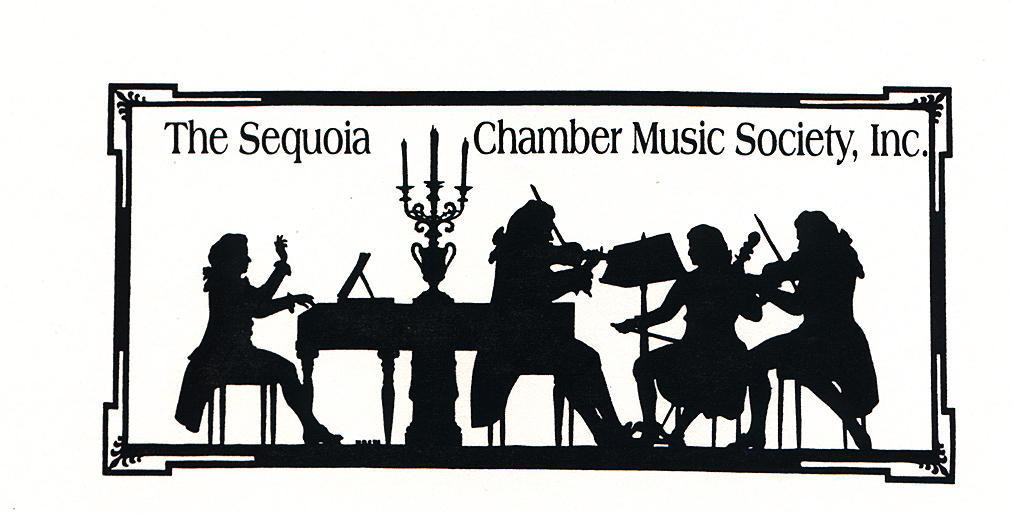 Sequoia Chamber Music Society
Please check Concert Schedule for a list of our concerts, About Sequoia for a mission statement and history of organization, Musical Biographies for information about the performers.
Send an email